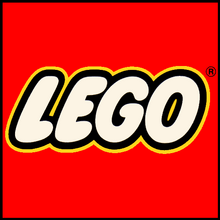 LEGO Venture is a LEGO theme based off of Venture. The announced sets are only based on the video game and have no relation with the show or movies.
Sets
January 2016 Wave
The First Day ($34.99)
Hell ($34.99)
Summer 2016 Wave
The Grotto ($19.99)
The Farm ($29.99)
The Night ($39.99)
The Mine ($99.99)
2017 Wave
The Torture Chamber ($19.99)
LEGO Venturian Battle
Currently. LEGO Venturian Battle is an idea by Skittleflake and not official Merchandise. However, Brendan has given Skittleflake permission to make them official if he feels necessary.
Set Ideas
Robert's Abode
Dlab Village
Ad blocker interference detected!
Wikia is a free-to-use site that makes money from advertising. We have a modified experience for viewers using ad blockers

Wikia is not accessible if you've made further modifications. Remove the custom ad blocker rule(s) and the page will load as expected.